Unlike other local hosting companies who use Singapore servers, all RescueMi web servers are located in Australian data centers.
Singapore servers are great but with Aussie servers you don't have to worry about possible downtime due to things like submarine communications cable faults.
Rest easy like a Roo! Your website is just a short hop away!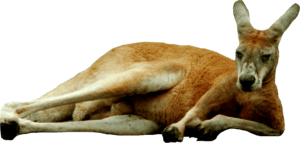 We are an Australian company providing simple, fast & secure servers including Aussie technical support / management of servers.
This is all done in-house; no outsourcing of the important stuff here mate!
Deal directly with Skip!
Simple plans; with add-ons for the more advanced users.
We want to make it as simple as possible to get your WordPress website up and running.
$10/month gets you an Australian, managed WordPress server which performs head-and-shoulders above the common 'shared' hosting plans.
We only use NVMe SSD storage in our severs to ensure the fastest possible data management.
Google now penalizes your ranking within it's search results if your page loads slowly, so this is very important.
NVMe hard drives are about ~30x faster than a good mechanical SATA hard drive in some tests, which gives you an important edge against the hard drives found in standard hosting plans.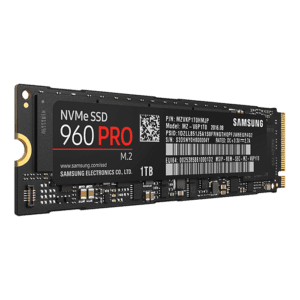 Our servers are well-equipped with resources suitable for handling your needs. HDD space is often the deciding factor so make sure you pick a plan with enough space to hold you website and all related server data.
If you are not sure what plan is suitable for your needs feel free to reach out to us for free advice and guidance.
Your needs may change over time; we don't judge!
Feel free to upgrade/downgrade your plan whenever you like; we won't lock you in!
This is very easy to do via the client portal / control panel. As always though feel free to reach out to us if you would like assistance with your changes.
RescueMi WordPress servers all include high frequency CPUs.
This tends to be overkill for running WordPress but faster is always better!
These chips are server-specialized with a focus on higher single-core performance which is ideal for web server applications.
Current RescueMi WordPress users' CPU usage rarely goes above 5%.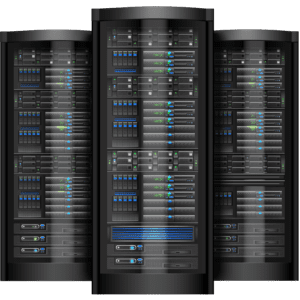 WordPress - Small
Domains

1 Domain

+ Extra Max-RAM

1GB RAM(Upgrade Available)

+ Extra Max-CPU

100% CPU(Upgrade Available)

Storage Space

1GB Hard Drive(NVMe SSD)

Traffic

5GB Traffic

Databases

2 Databases

Subdomains

No Subdomains

Domain Aliases

No Domain Aliases

Mail Server

No Email Server(Upgrade Available)
No Dedicated IP(Upgrade Available)
WordPress - Standard
Domains

1 Domain

+ Extra Max-RAM

2GB RAM(Upgrade Available)

+ Extra Max-CPU

200% CPU(Upgrade Available)

Storage Space

5GB Hard Drive(NVMe SSD)

Traffic

20GB Traffic

Databases

5 Databases

Subdomains

10 Subdomains

Domain Aliases

10 Domain Aliases

Mail Server

No Email Server(Upgrade Available)
No Dedicated IP(Upgrade Available)
WordPress - Turbo
Domains

1-2 Domains

+ Extra Max-RAM

3GB RAM(Upgrade Available)

+ Extra Max-CPU

300% CPU(Upgrade Available)

Storage Space

10GB Hard Drive(NVMe SSD)

Traffic

100GB Traffic

Databases

20 Databases

Subdomains

50 Subdomains

Domain Aliases

50 Domain Aliases

Mail Server

No Email Server(Upgrade Available)
No Dedicated IP(Upgrade Available)
WordPress - Ultimate
Domains

1-3 Domains

+ Extra Max-RAM

✔4GB RAM

+ Extra Max-CPU

✔400% CPU

Storage Space

30GB Hard Drive(NVMe SSD)

Traffic

300GB Traffic

Databases

50 Databases

Subdomains

Unlimited Subdomains

Domain Aliases

Unlimited Domain Aliases

Mail Server

✔Email Server Included
✔Dedicated IP Included